Explore our data
We strive to provide relevant, accurate and accessible data on environmental health hazards and related health impacts. Colorado Tracking builds and maintains this web-based surveillance system. In addition, we contribute data to the national network and make information accessible to public health workers, policymakers, healthcare providers, environmental practitioners, and the public.
#FFFFFF
FEATURED TOOL
Colorado EnviroScreen
EnviroScreen is a powerful new mapping tool for environmental justice. This tool is one way Colorado addresses current and historic inequities. The mapping tool aims to:
Pinpoint areas that have a disproportionate burden of health and/or environmental

harm.

Build public trust and empower communities.

 

Help users target funding and resources. 

Advance a healthy and sustainable Colorado.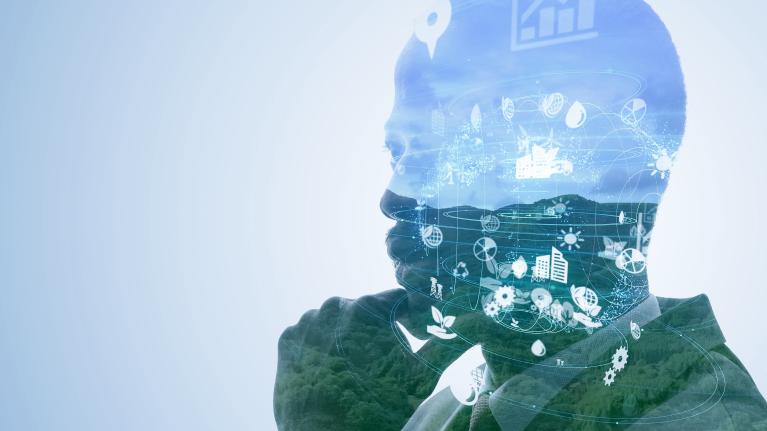 #FFFFFF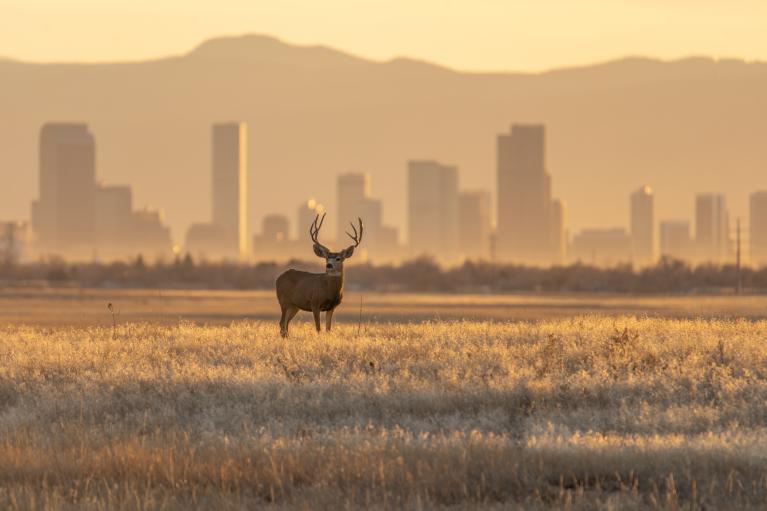 LOCAL-LEVEL DATA
County profiles
The summary of information provides an at-a-glance understanding of environmental exposures and health outcomes occurring in any county in Colorado.
Select to view county profiles in Colorado
#FFFFFF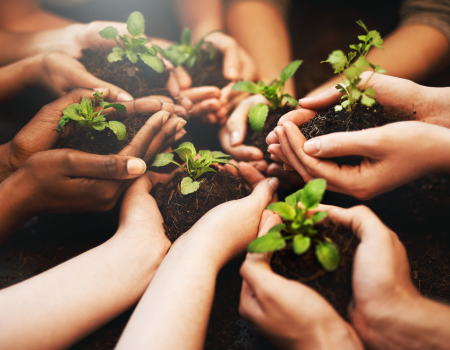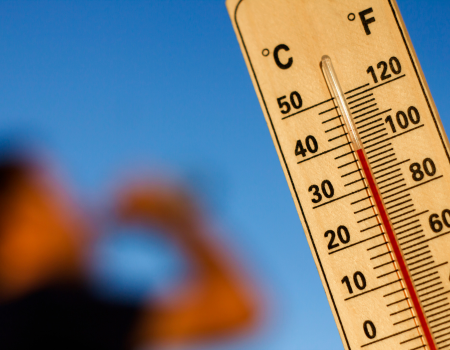 #FFFFFF



Looking for more data?
We can provide customizable data reports to help support research, programs, and policies for Colorado communities.